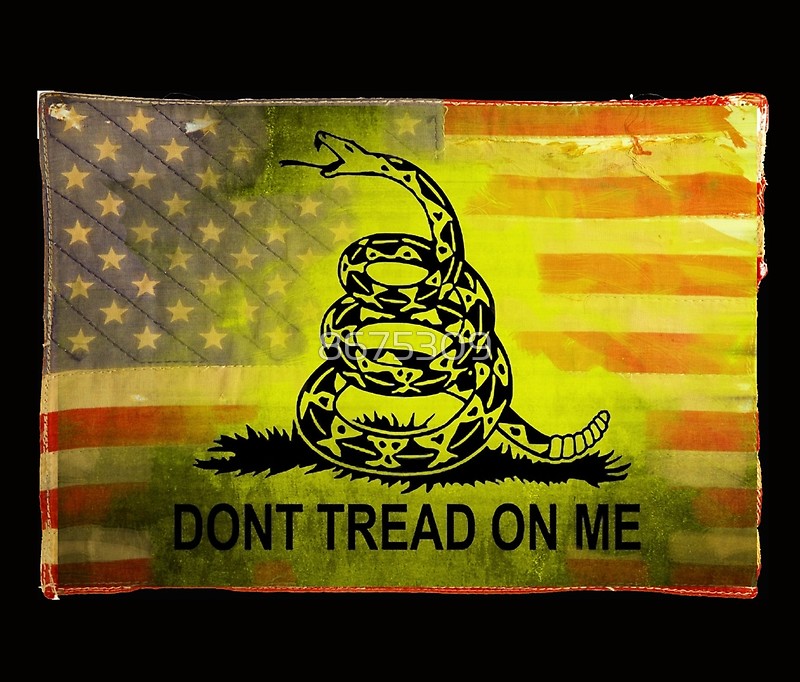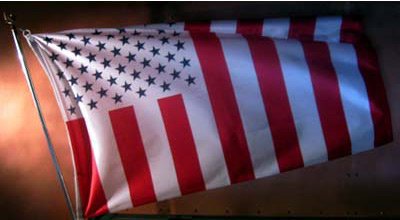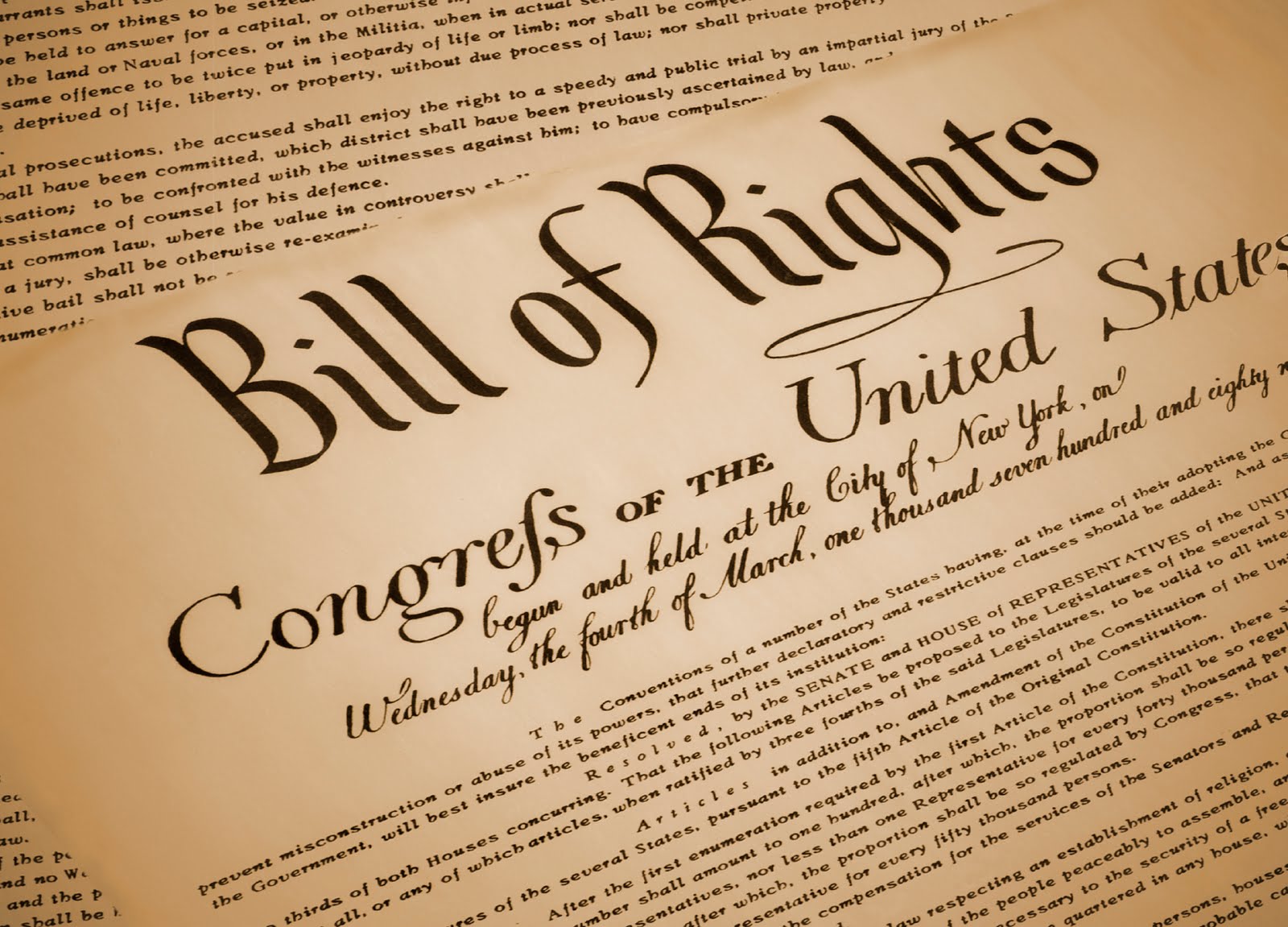 ,
Common Ideas of the Contributors of theVeryRight.com
FOR REAL NEWS PEOPLE
Freedom transcends all divisions
Liberty and the pursuit of happiness
American Constitutional rights
Property rights
Free speech
Moral decency, transcendent of religion, required for a healthy society
Historical accuracy: knowledge cannot be claimed from blindly believing history books censored by history's most evil conquerors without the diligent application of sober historical discernment
Journalistic integrity: we are voluntary and uncensored with the sole intent of exposing the truth, whereas mainstream media is bought and entirely controlled by the richest of the most evil
Mainstream journalists accept that their content comes from anti-human criminals and monopoly men. They are not allowed to care about what is actually newsworthy and in the interest of the betterment of the general public without risking being fired.
Alternative media journalists are allowed to tell the truth without being puppeted.
At theVeryRight.com, none of us are dumb enough to cite mainstream media as reliably factual. Viewers trust mainstream media for news because they get lost in their many confidence games. Viewers assume mainstream media journalists, paid to work by oligarchs who assumptively are interested in telling the truth, attempt to be moral and get the story right. We necessarily include content from mainstream media when critiquing mainstream media's coverage but, when it comes to reporting facts, our primary goal is to provide many of the most important articles and content from alternative media, providing voices of liberty a new, permanent platform.
It's not about whether you're on the political right or left, it's about being correct.
---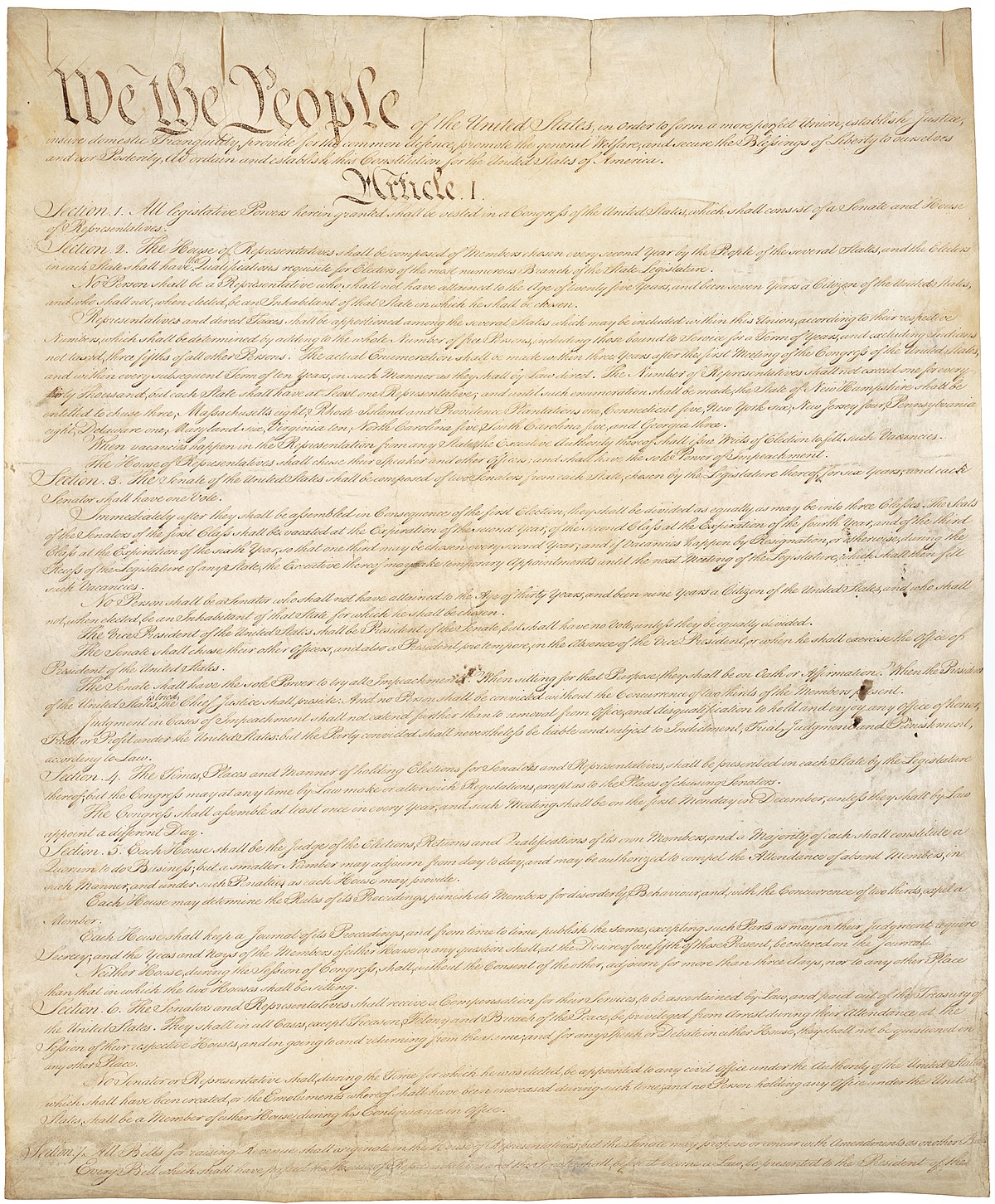 TOPICS COVERED IN OUR WEEKDAY NEWSPAPER
The Fight for Freedom
Our Rights
Government Corruption
Planned Post-humanism
False Flag Terrorism
Corruption in Mainstream Media
Race
Propaganda
Big Economic News
Big Tech Censorship
Big Tech Corruption
Scientific
Corruption and the War on Nature
Medical Corruption
Freedom Fighters in the News
Debunking Propaganda
Globalist
Terrorists
Organized Crime
Voting Corruption
Satanists in Positions of Authority
The New
World Order
Automating
the End of Humanity
Cultural Marxism
Financial Corruption
Whistleblowers
Technological Enslavement